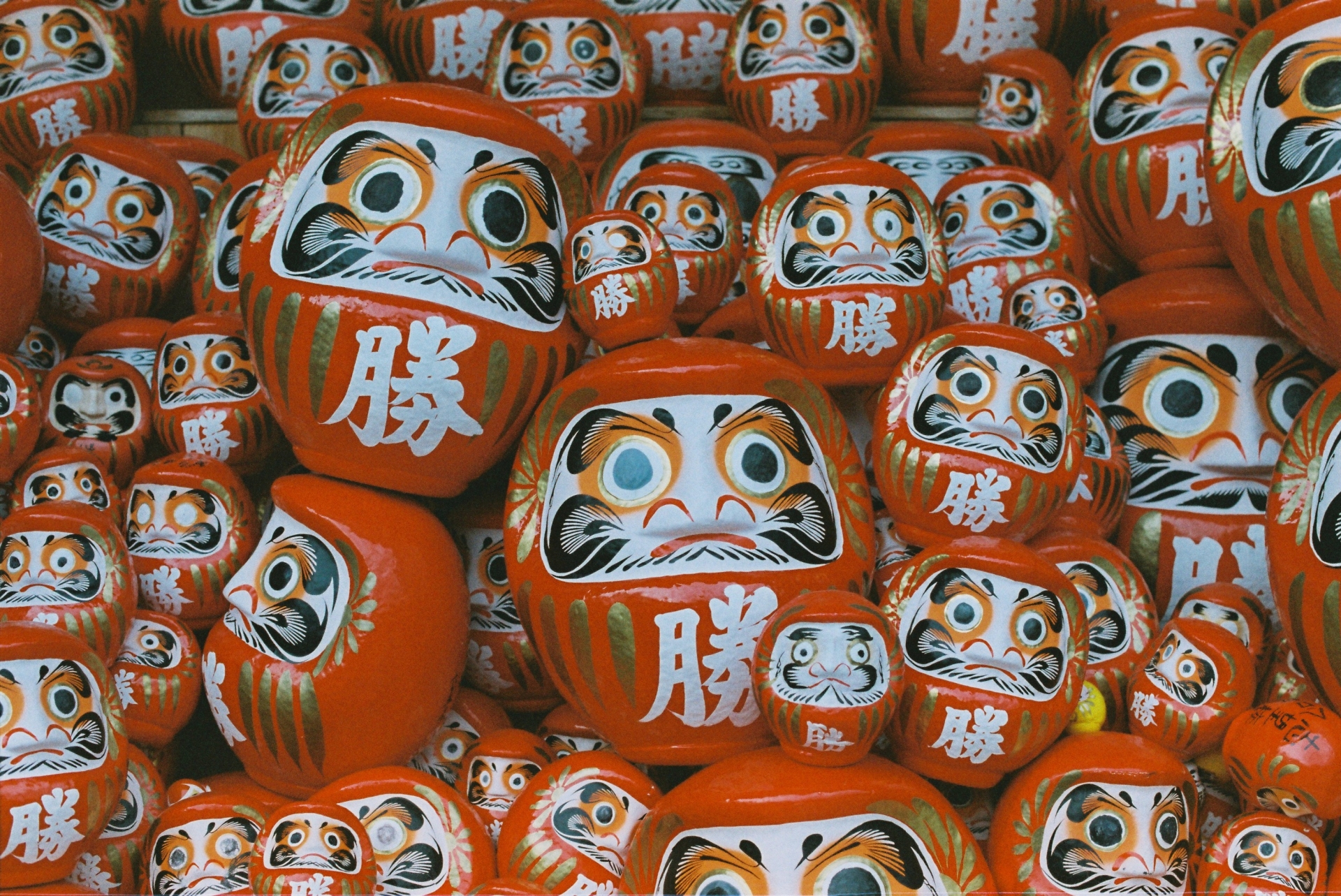 Teaching Philosophy
AMA Japan College aims to train individuals who are mentally and physically healthy, developing the Japanese proficiency and cultural understanding that they can use to pursue their ambitions.
Member of the Big Valley International Group
The College is run by Big Valley International Co., Ltd., a tech company also known as BVI. Big Valley International focuses on information systems for the medical industry and the senior care nursing field. BVI is hiring and training people born outside of Japan as part of its strategy to bring new ideas and talent to the city, helping to make Amagasaki more well-known as a World-Class place to live, work and create.

Overview
Name

AMA Japan College

Address

1-16-3 Kuise Honmachi Amagasaki City, Hyogo Prefecture  〒660-0814




JAPAN

Tel
Fax

06-7777-4618
06-6423-7269

Tel from overseas
Fax from overseas
+81-6-7777-4618
+81-6-6423-7269


Homepage

https://amajc.ac.jp/

Principal

Mikio Matsumoto

Operating Company

Big Valley International Co., Ltd.

Founder

Kazuhiko Otani (CEO of Big Valley International Co., Ltd.)
AMA Japan College Catalogue
Message From Representative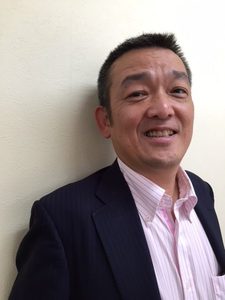 The city of Amagasaki is a very convenient place, just outside of Osaka and between Kobe and Kyoto. With low rents and many small businesses nearby it is very easy to live and shop here.
Recently, this city was rated as the Best City in the area. I agree. Since I was born and grew up here in Amagasaki, I remember the good old days when it was known as the Industrial Capital of Japan. While most of the factories have moved out, I would like to see Amagasaki city again blooming with life and energy. This time with the new cleaner industries of education and high technology. The area where my school is located is full of kindness. We open our doors now to share that spirit with the world. The local shopping streets are full of promise for international students. Come join me.
The cost of living in Amagasaki is among the lowest of the region. All around there are signs of reform and development. I am, therefore, planning a region project with talented international students to revitalize the region. I think that if international students and local residents live and work together it will be mutually beneficial. It will help Amagasaki play a more important role on the world stage. I hope you will come join us in this project. While acquiring Japanese language skills you will also be participating in the opening up of Amagasaki to the world.
Message From Principal
"AMA Japan College was established in April 2019 to promote regional development.

While you are studying the Japanese language with us, you will be a member of our community, with the opportunity to experience our customs and culture.
You will find that there are many new things to learn besides the language, however.
You will enjoy living Japan to its fullest, we believe, by engaging in as many of them as you can.
It is our hope that you will then take what you have learned from your time with us in Japan, and apply it towards your long-term educational and employment goals."
Operating Company Information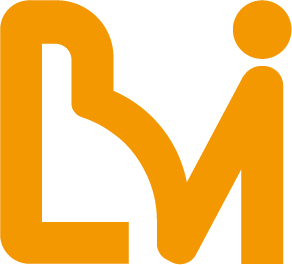 Big Valley International Co., Ltd.
We develop systems for medical care, senior care, logistics, and more.
Our company is trusted as an application partner of InterSystems due to our strength in Caché database programming.
A development site based in Cambodia is part of our group.
And we operate a Japanese language school and a cafe in Amagasaki City, Hyogo Prefecture, Japan.
Contact Us
Casa Fujii 2F, 1-23-2 Honmachi Kuise
Amagasaki City, Hyogo Prefecture
〒660-0814 Japan
TEL:06-4868-3778 FAX:06-4868-3768
Homepage: Big Valley International
( https:/bvi.jp )