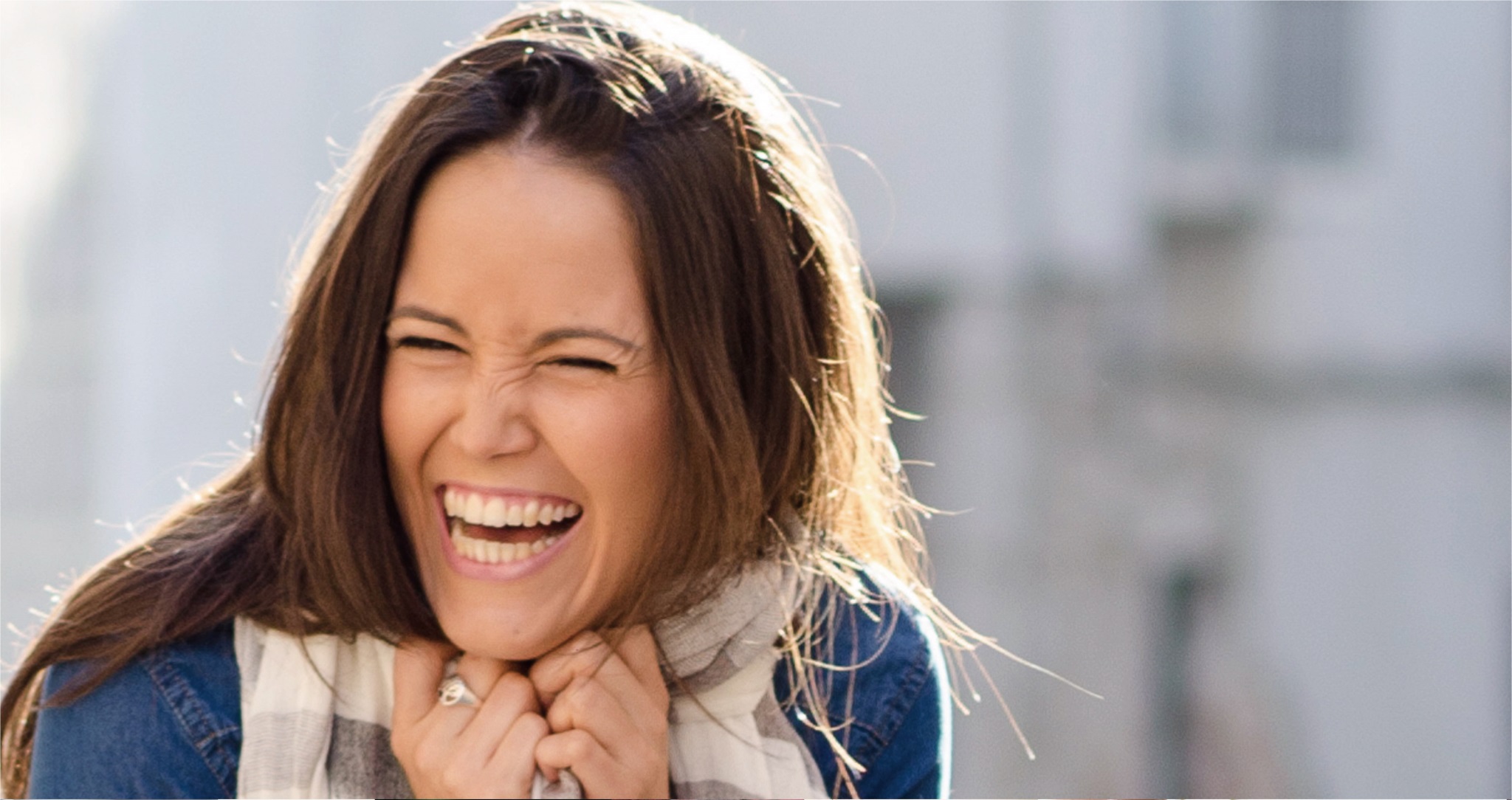 Would you like to study Japanese at AMA Japan College and work in Japan?

AMA Japan College is a local Japanese language school located in Amagasaki City, just 7 km from Osaka.

We also have a stylish cafe where you can enjoy conversations with friends and locals.

We specialize in supporting young adults who come to Japan on either a working holiday visa or a job-training visa wishing to study and/or work.

The school is run by an IT company with over 400 partner companies.

Not only will you have unlimited free WiFi in your class and dormitory, you will have a good chance to get a job right away.

Please don't miss the chance to get language training and a job through AMA Japan College!

By studying at AMA Japan College, you will acquire the skills to express your thoughts in the Japanese language. We hope this helps you realization your greater goals about how and where you want to live your life.
New courses are now available. Please click here for details.
To best fit your needs, 18-month and 2-year courses are offered. Please refer to the application guidelines for detailed on these and other courses.
AMA Japan College provides both a library and a café on-site to nourish your mind and body.
Nearby dormitory rooms and apartments are available for the time you will need them and at exceptionally reasonable cost.
The school is located a 4-minute walk North of Hanshin Kuise station in the City of Amagasaki.